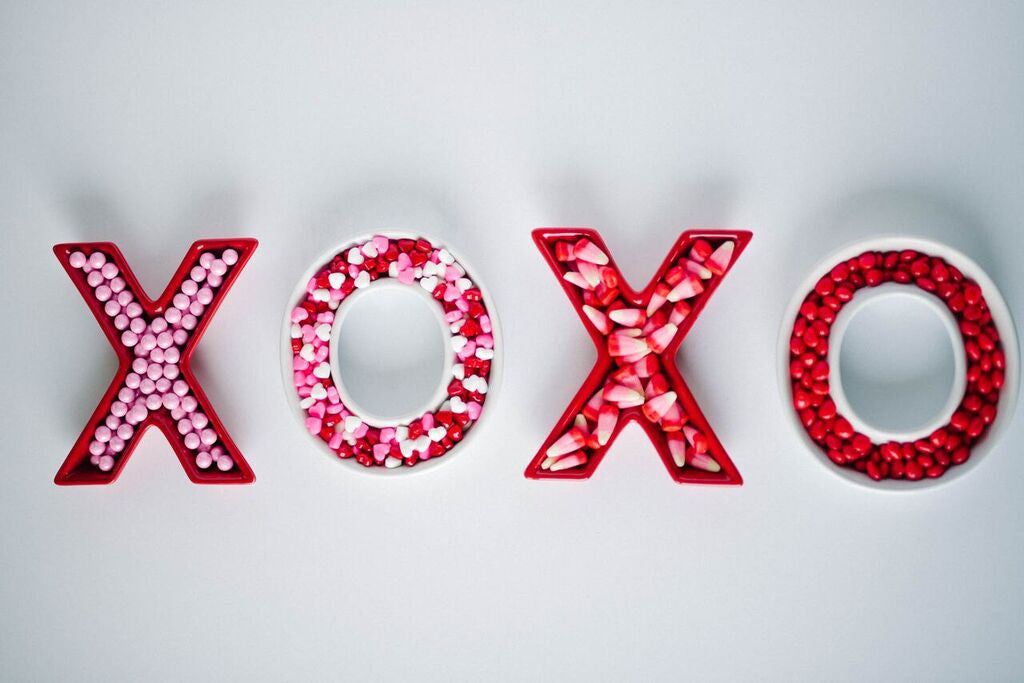 The ABC's Of Valentine's Day
We decided to go through A to Z  - and give some ideas on who to SPOIL this Valentine's Day! There are so many people around us who could use some sugary love! 
Who says it only has to be one person? Don't we all deserve Candy?