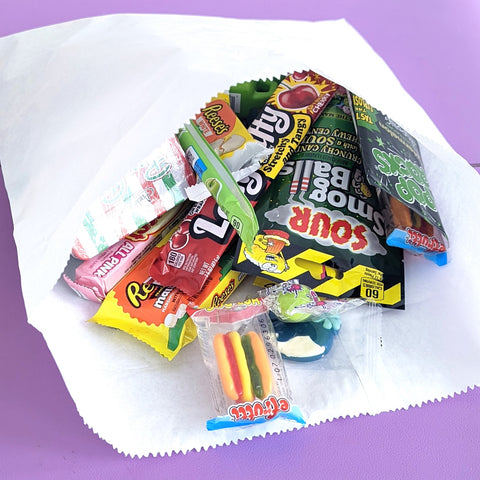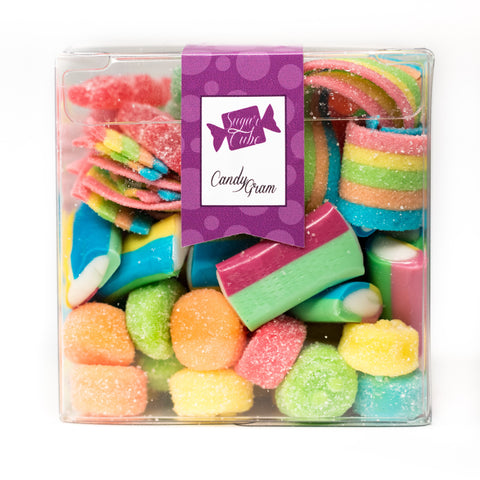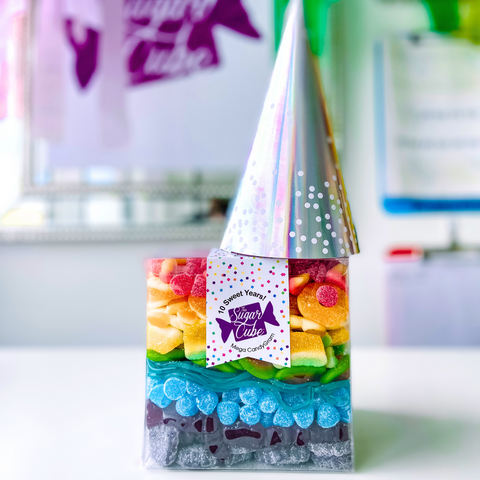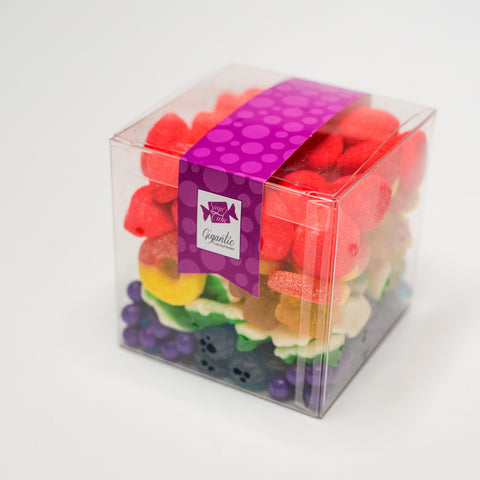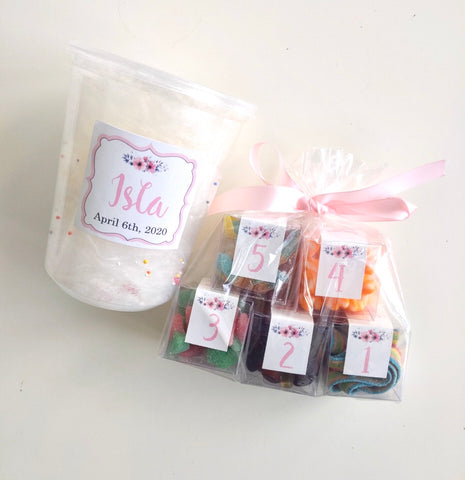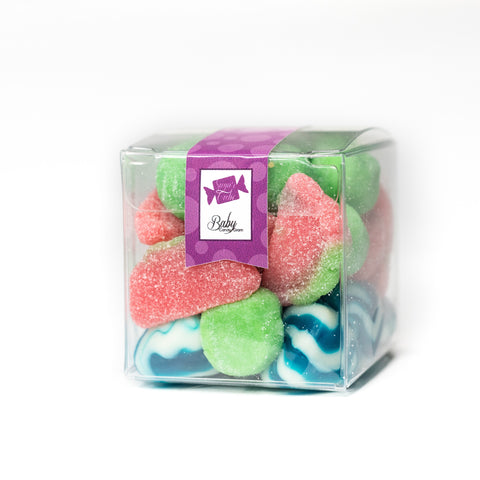 Welcome
No matter what the occasion, there is always a reason to sweeten things up! The Sugar Cube has many ways to bring a lot of extra fun & excitement to your event in YYC.
We provide on-site vending of old school and sought after candy from The Sugar Cube itself, design & create custom candy bars, provide unique options for event favors, deliver candy subscriptions & candy grams, and anything else that you can dream up to cure your sweet tooth & release your inner child!
With a vast array of bulk candy, old school packaged candy, not-your-run-of-the-mill chocolate bars, unique sodas, as well as many varieties of cotton candy there is sure to be something on board The Sugar Cube to please all!
If you have an event coming up that you would like to add some sugary goodness to, then send an email to our Candy & Communications Director, Alyssa Tilston, alyssa@sugarcubeyyc.com to book a complimentary consultation or to get more information.