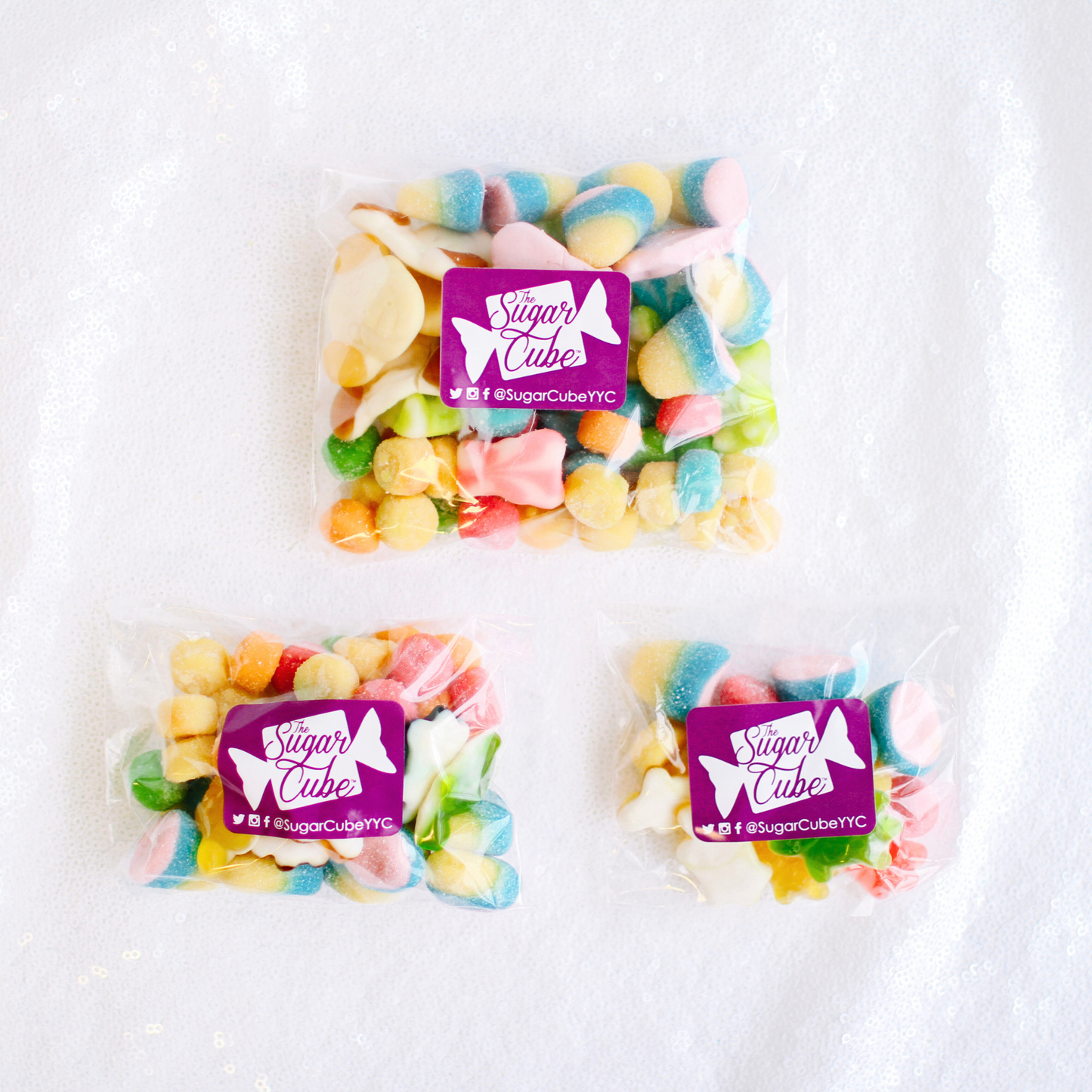 5 Creative Team Appreciation Ideas to Keep Your Employees Engaged!
A great team is the backbone of success! Whether it's the volunteers who dedicate their time and energy, the admin professionals who keep everything running smoothly, or any other team members who contribute their skills and expertise, it's important to show them how much they are appreciated.
Feeling Stuck? Did you know that boosting employee morale doesn't have to be difficult?
ASK YOUR EMPLOYEES WHAT THEY WANT! Get to know your team, and find out their hobbies and interests. Simply Individualizing your rewards can make a remarkable difference and shows your employees how much you appreciate them working with you.
Dates to Remember
Volunteer Appreciation Week - April 16th to 22nd, 2023 🧹 
Admin Professionals Day - April 26th, 2023 ✂️


Ways to Celebrate
Browse all of our Team Appreciation options here and really show your team how it's done! We have event options and branded customizations available. Reach out if you have any questions, or if you need some creative hands to bring your vision to life!