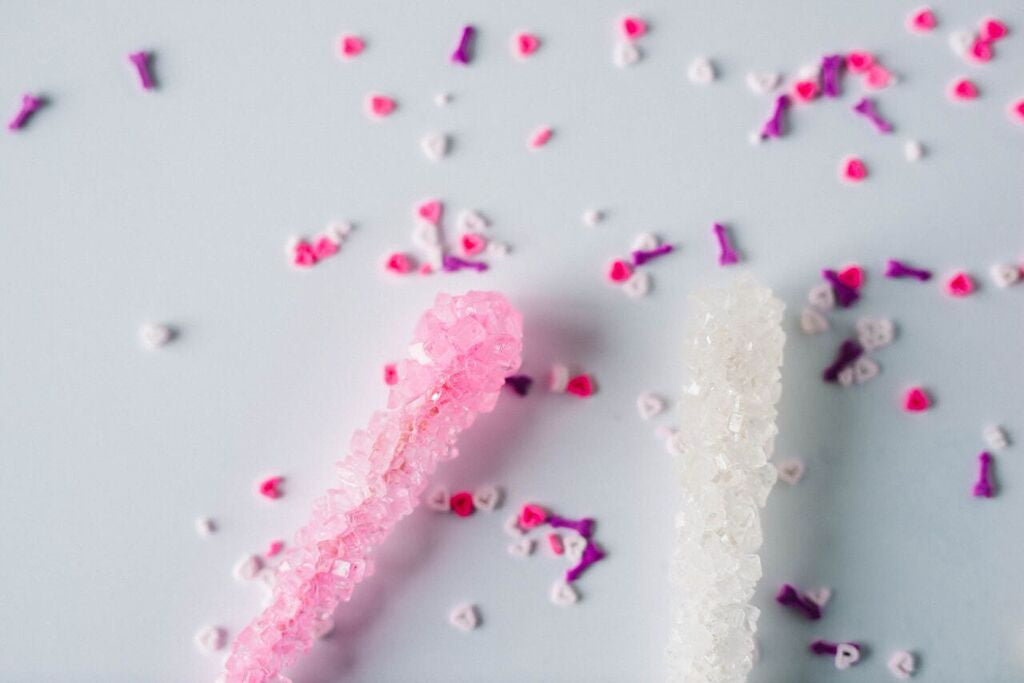 Behind the Scenes of Valentine's Day Candy
Valentine's Day is over and we wanted to share a few STATS from our candy sales! We love seeing all the candy that exchanges hands, spreading the love in YYC! 
Didn't get enough candy this holiday? We have a steady supply ready to make its way into your hands or someone you love! Who says giving candy is just for Valentine's Day?